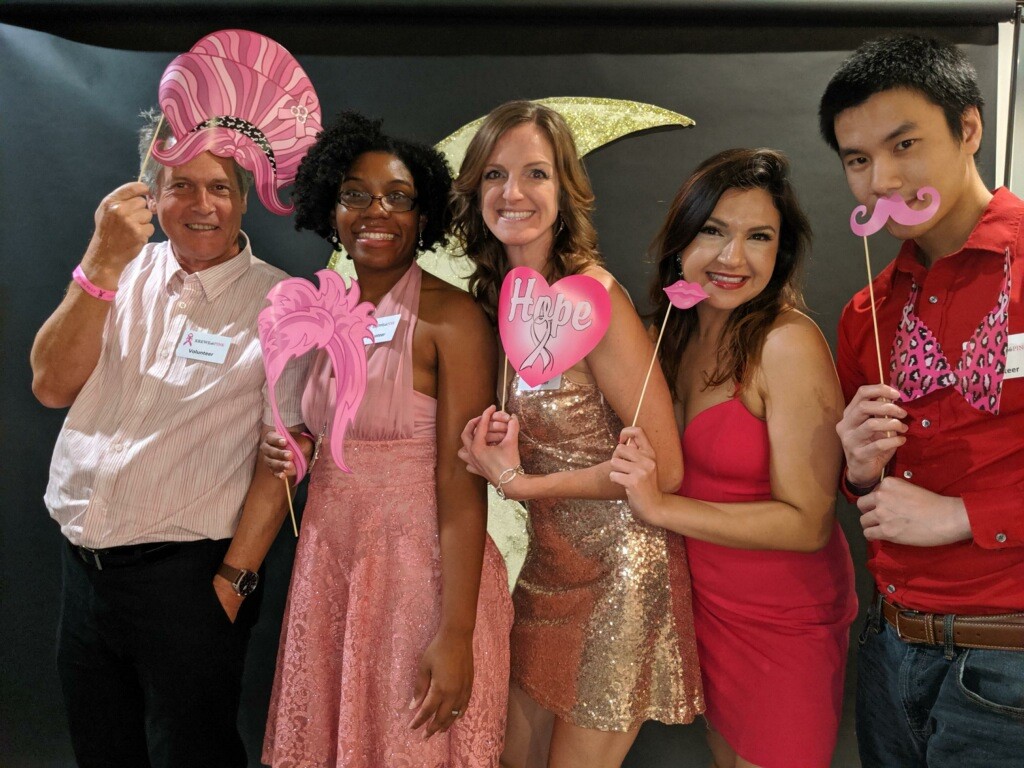 Burow Lab members at PInk Prom 2019
Event Details When: 24 October 2020 from 7:00pm to 11:00pm CST Where: Live From The Safety Your Own Home Tickets: $25 Per Login Join us for a Prom night you will never forget in support of a great cause. "Build it and they...
Hope you and your team are still safe during this pandemic. We are excited to announce your team has been chosen as the winner of our Organoid Research Award competition. This award includes a Pu·MA System 3D, organoid...
July 2019 Maryl is awarded a Diversity Supplement grant, a 2 year award, in the amount of $65,748 from the National Institutes of Health on July 25, 2019. Project Title: "Kinase mediated suppression of metastasis in breast...